News & Articles
helpful and interesting stuff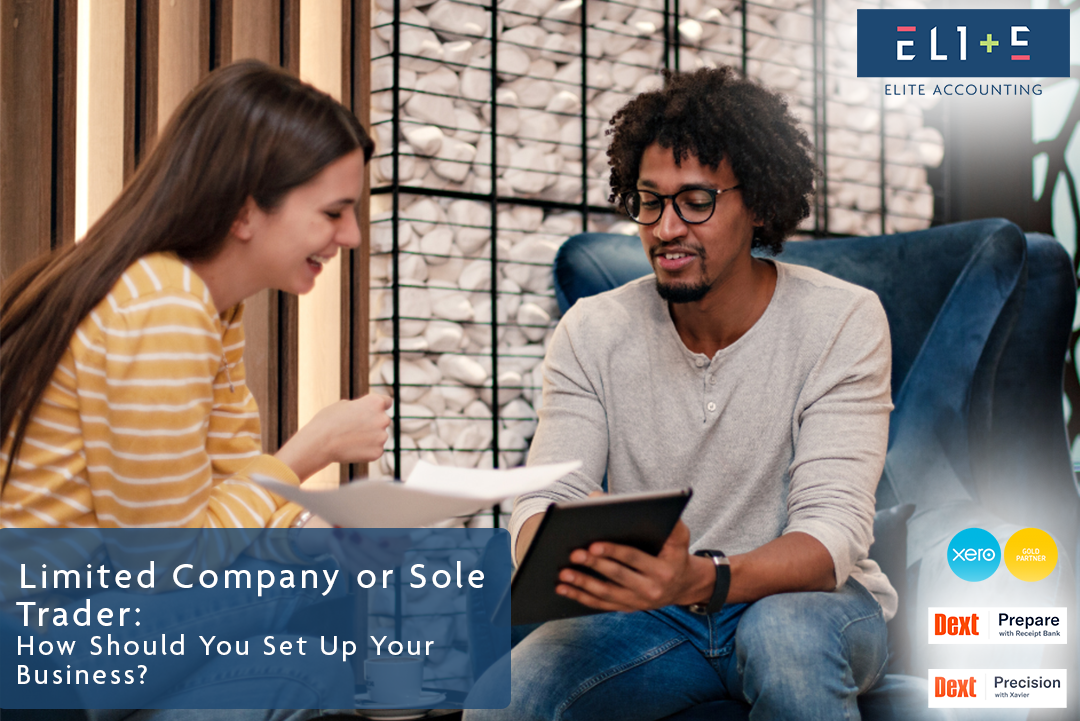 There are a lot of factors to consider when you start your own business. One of the biggest factors to consider is what structure should you use when setting up your business. It's a question we get asked a lot by start-up businesses – should I operate as...
read more
Subscribe to Our Newsletter
Stay in touch!  Complete the sign up form to receive news, articles and interesting information from us in the future.
As a bonus, we'll send you a FREE eBook when you subscribe!
Our FREE eBook 'The Power of Numbers: The Business Growth Guide' talks about the importance of numbers, both financial and non-financial, in modern businesses, and how those numbers can be used to improve and grow your business.