News & Articles
helpful and interesting stuff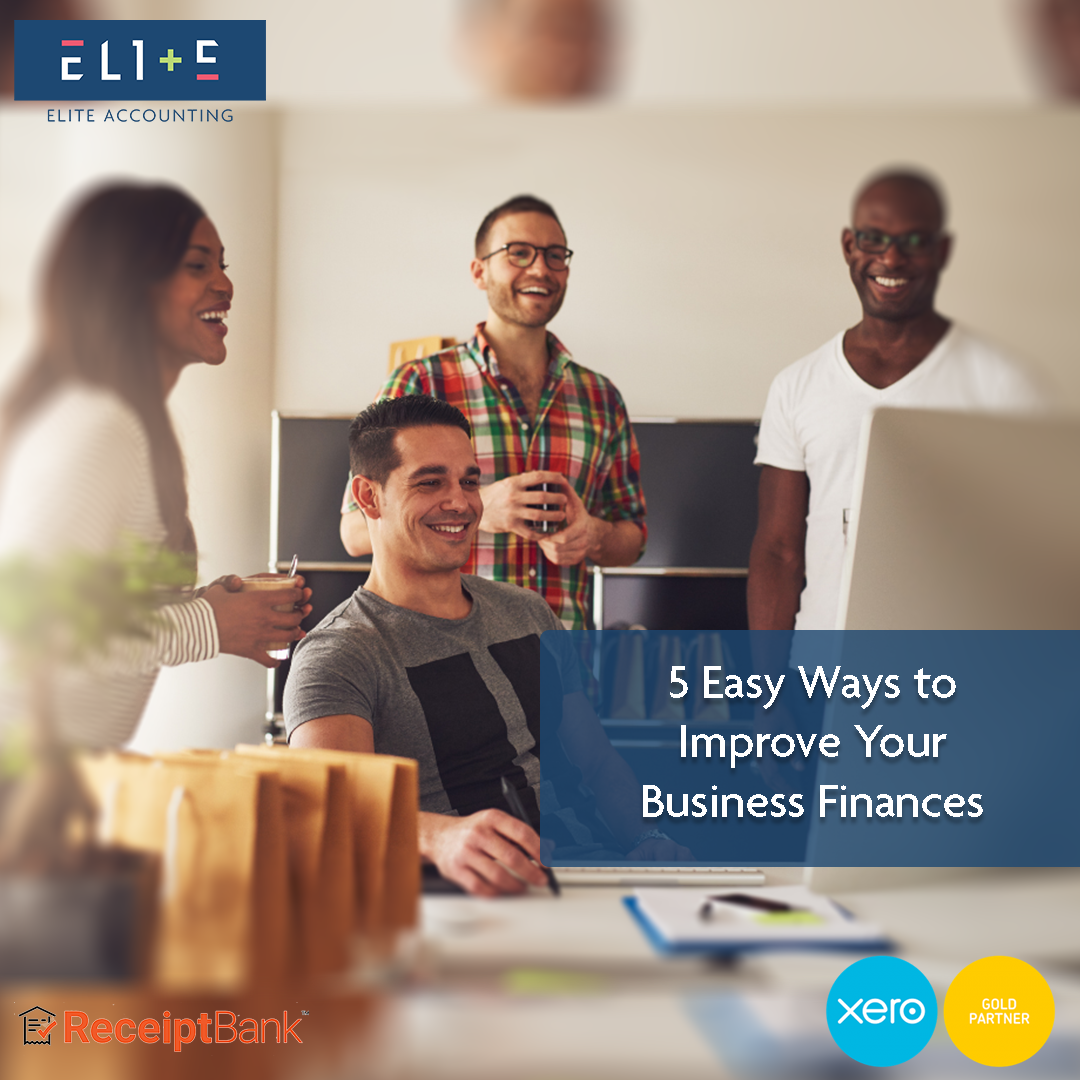 This article doesn't need much introduction, does it? Who doesn't want to improve the finances of their business? If you're in business, regardless of your personal and business goals, you want to succeed. Well, your finances have a lot to do with...
read more
Subscribe to Our Newsletter
Stay in touch!  Complete the sign up form to receive news, articles and interesting information from us in the future.
As a bonus, we'll send you a FREE eBook when you subscribe!
Our FREE eBook 'The Power of Numbers: The Business Growth Guide' talks about the importance of numbers, both financial and non-financial, in modern businesses, and how those numbers can be used to improve and grow your business.